<< Go Back up to Technical Theatre Home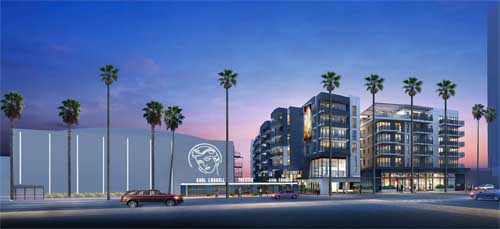 For this event I fulfilled the role of Docent/Tour Guide

Provide information to visitors and tour them around the event or venue.

.
Click on the image to open a larger version. Click 'X' or ESC to close.

Mitch O'Farrell & Bob Linder photo by Adrian Scott Fine of the Los Angeles Conservancy


. Escott Norton KTLA interview & Groundbreaking Officials photos by the Los Angeles Historic Theatre Foundation


. All other photos copyright © Mike Hume 2017.