<< Go Back up to Technical Theatre Home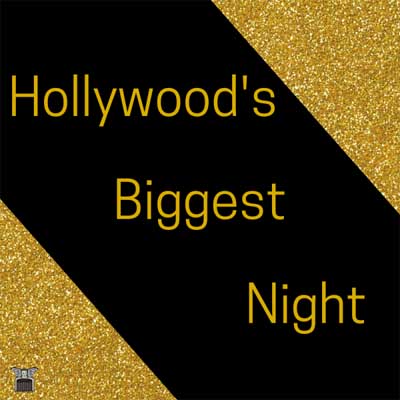 For this event I will fulfil the role of Docent/Tour Guide

Provide information to visitors and tour them around the event or venue.

.
Ticket Information
The Los Angeles Hisotric Theatre Foundation

will be on-site at the historic Raleigh Studios in Hollywood, hosting an exclusive telecast of the 92nd Academy Awards (The Oscars) in the Chaplin Theater with catered food, crafted cocktails, and tours of the studio lot! Click here for tickets and more info

.

Note: this event is not sponsored by nor affiliated with the Academy of Motion Pictures Arts and Sciences.
Sorry, there is currently no documentation available for this event.