<< Go Back up to Technical Theatre Home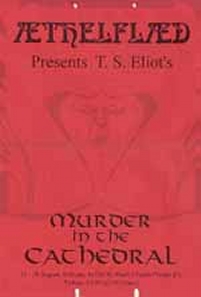 For this event I fulfilled the role of Technical Director

Responsible for overseeing the smooth and efficient running of the Production from a Technical aspect. Provides a point of liaison between all Technical departments and co-ordinates all Technical budgets. Initial contact point on Technical matters for non-Technical members of the Production Team.

.