<< Go Back up to Technical Theatre Home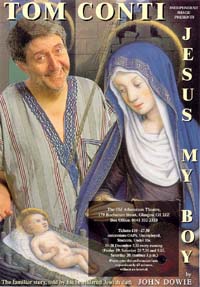 For this event I fulfilled the role of Lighting Designer

Responsible for the design of the Lighting system, creating all paperwork including Plans, Cue Sheets, etc. Works closely with the Chief Electrician to ensure the planned system is implemented in good faith to the design. Sometimes this role is combined with that of Chief Electrician.

.